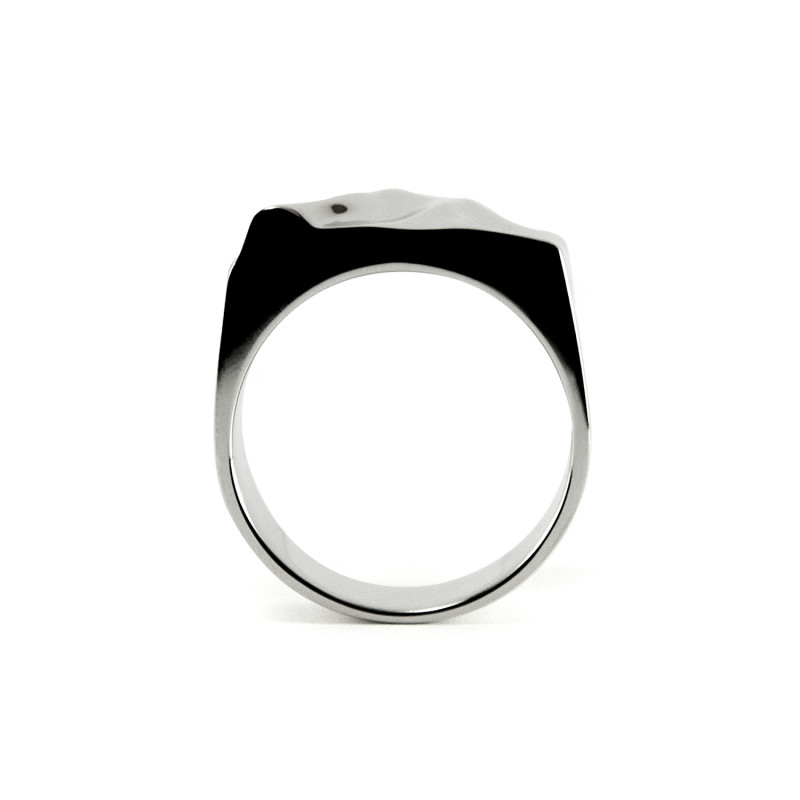 SOUNDSCAPES JEWELRY
STILNEST is a new jewelry design house in Berlin, Germany. They commissioned me to create an exclusive collection using my sound wave technique.
At the time I was reading a retrospective on Roy Lichtenstein and one of his prints really clicked in my head and I used it as the inspiration for the project.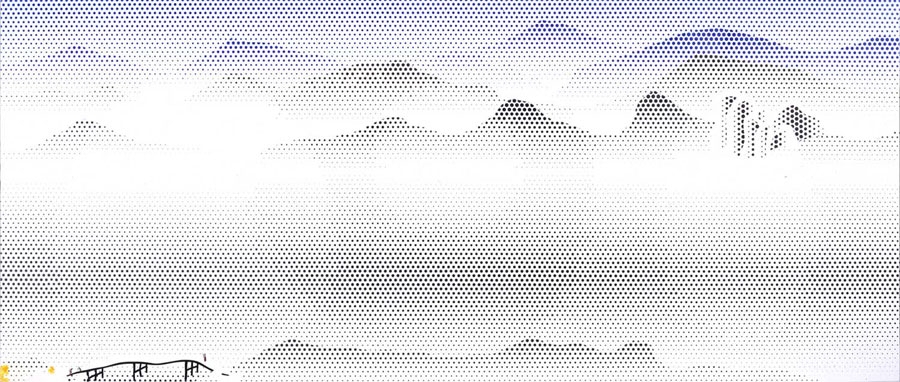 I imagined that the sound waves were like the mountains and valleys in the print. It took several tries to get the look just right but when I did I was very happy with the result.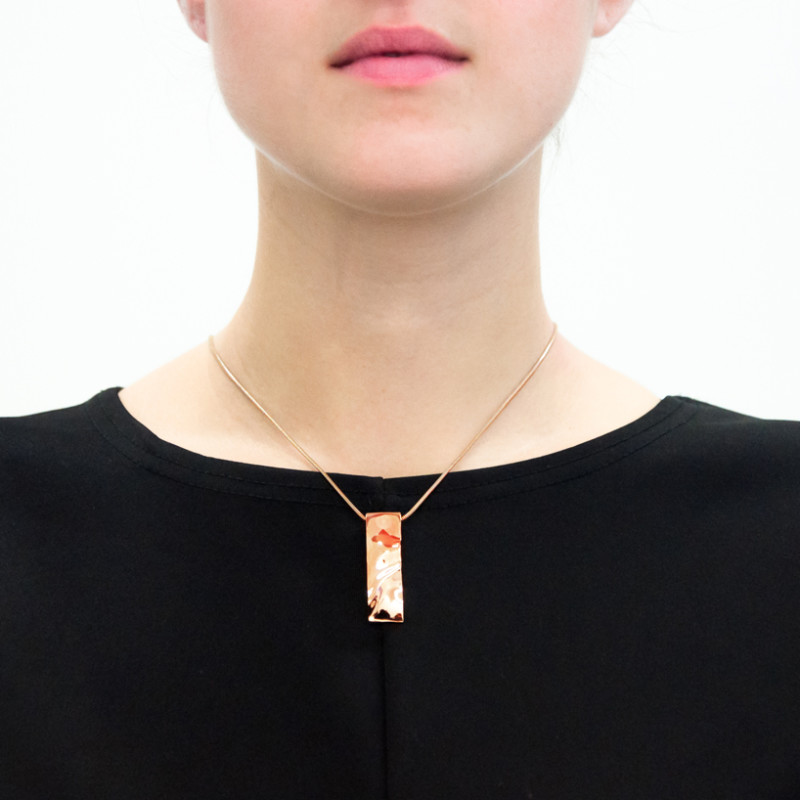 The I ❤︎ You Sound Wave Jewelry Collection has been doing well sales-wise (which is gratifying) so they decided to make limited editions in Rose Gold and Yellow Gold. The yellow gold edition came out recently and has  already sold out.  At the time this was written, there was a 4 week wait if you want them made to order. But I think they will be worth the wait.

You can purchase these designs exclusively at STILNEST. While you're there check out some of the other amazing collections they have from designers from all over the world.
About STILNEST:
STILNEST connects the most inspiring fashion professionals and their communities through the power of 3D printing. Get exclusive access to fine statements that are designed to spread from Berlin to New York, from Capetown to London – wherever you are.
STILNEST believes that we can achieve something greater together than each individual can on their own. When it comes to jewelry, the premium market is pretty dusty and old fashioned. Together we will think new, think original, think different.
STILNEST is based in Berlin, Germany.